Jany Allaire
Residential and Commercial Real Estate Broker
I am ready and you?
---
EFFICACE, DYNAMIC, PASSIONATE, DIVERSIFIED KNOWLEDGE are the four words that best suits me.

In real estate for more than 16 years, I have taken my first steps in the sale of farms and farmhouses. I am proud to have acquired a lot of experience in this field.

I am a woman of challenges. Over the years I have acquired the skills and experience in all areas of real estate; single-family properties, income buildings and commercial.

What I appreciate above all is to accompany people in this important step of selling or buying a home or carrying out a project. I always try to make these steps as pleasant as possible.

Very human listening to the needs of my customers I am recognized for my beautiful approach and especially not to install a "For Sale" pencard in front of a building for nothing! I am nicknamed the woman who sells; I never lose an opportunity to sell at an attractive price for my customers.

Mother of three children and businesswoman for more than 16 years I will be happy to welcome you and guide you regardless of the type of properties or projects to be carried out!
contact me
Latest Properties
---

Loading
Properties recently sold

Loading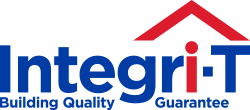 The key to solving latent (hidden) defects.
The Integri-T plan is a guarantee offered to buyers and sellers who want peace of mind in the event of latent defects. This unique coverage exclusive to RE/MAX provides financial protection to buyers and sellers in case of a claim.
Learn more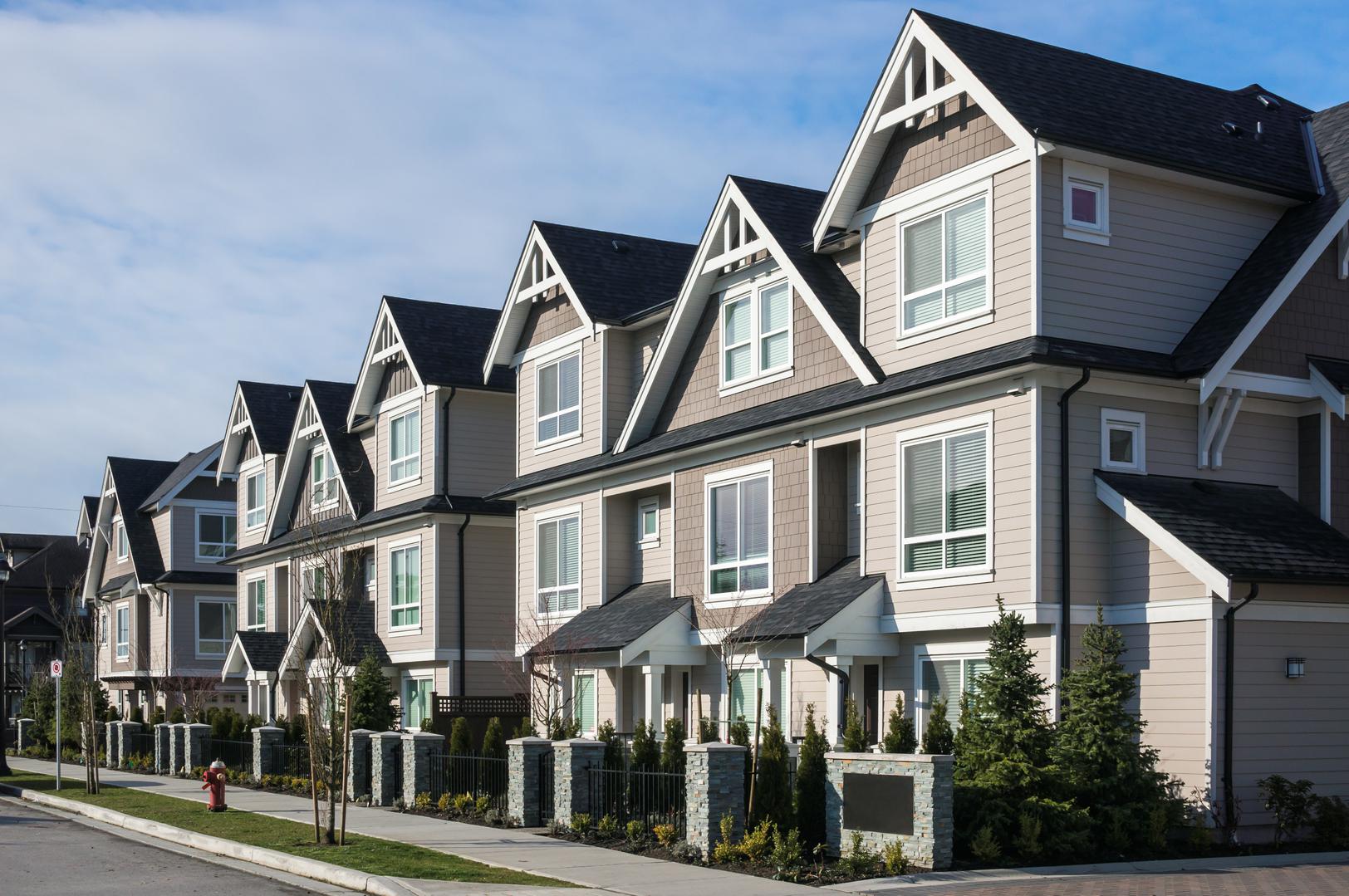 Follow me on Facebook
Like our page and be the first to be informed about our latest news and exclusivities.
Visit my Facebook page